Jun 03 , 2023
   Jia Yao makes you shine, let's celebrate Children's Day together!
As cicadas chirp beneath the fresh leaves, Amidst the lush greenery and clear summer air, In this early season of burgeoning vitality, We joyfully celebrate the International Children's Day, Bounding and colliding with the embrace of summer.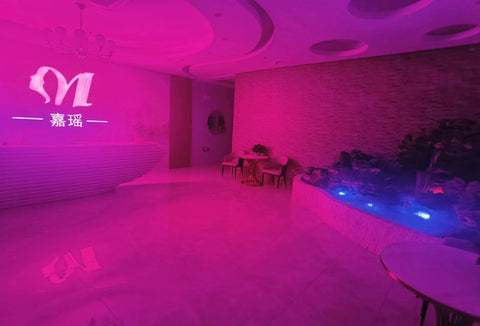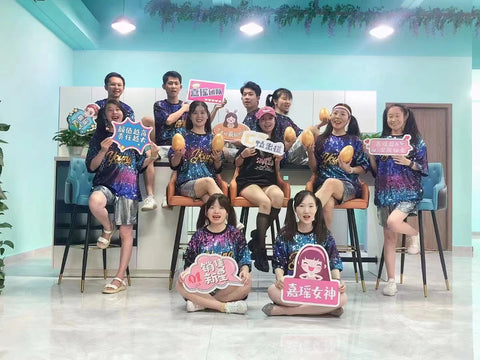 Children's Day on June 1st is a holiday for children, But it is also a holiday for everyone who holds onto childlike innocence and joy. On this day of Children's Day, I wish all the grown-ups and children: "Happy Children's Day! May the days ahead be filled with endless joy, no reasons needed. Jia Yao will always be by your side." Let's celebrate Children's Day together! Jia Yao Makeup Mirrors, enhancing your beauty!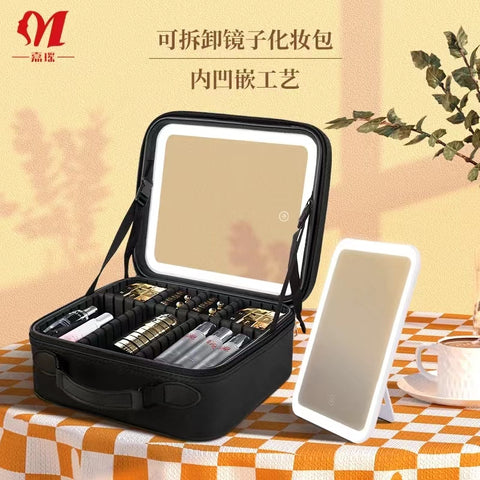 0 Comments
---